Documentation
Documentation
You can download the complete jERP documentation as a PDF or ZIP file.
Try it for free
Try it for free
You can test our solutions for free for month.

BUDGETING
Budgeting

Module in preparation!
coming soon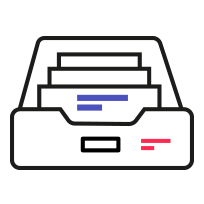 ACCOUNTING
Accounting module, it's a waiting room, contractors, registers, cash register, banks and many other functionalities ....
Click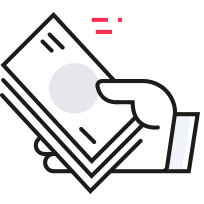 SALE
The sales module receive all revenue documents.
Click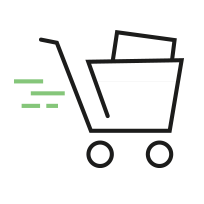 PURCHASE
Purchase module gets all the information about the earned costs for a given period.
Click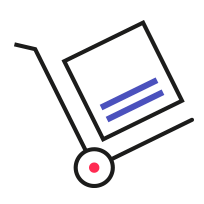 WAREHOUSE
The module allows you to manage multiple stores, and each warehouse can be your online store warehouse.
Click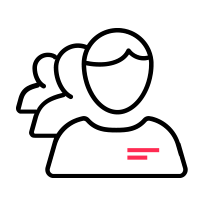 STAFF AND WAGES
In the staff module we find people's files and will created lists of employees, we will keep records of working time. The payroll module provides information about payroll, taxes, social security.
Click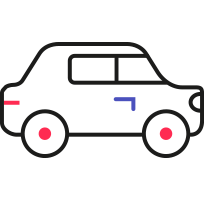 FIXED ASSETS
Module dedicated to asset management.
Click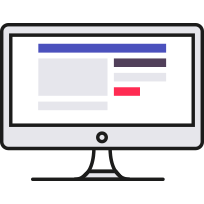 CRM+
The CRM module includes procedures related to customer relationship management, planning, activity monitoring, contact data storage, and internal processes.
Click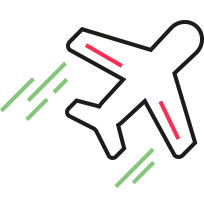 DELEGATIONS
Module responsible for keeping records and settlements of the delegation.
Click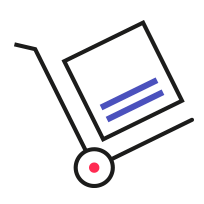 PRODUCTION
Module dedicated to production process.
Click